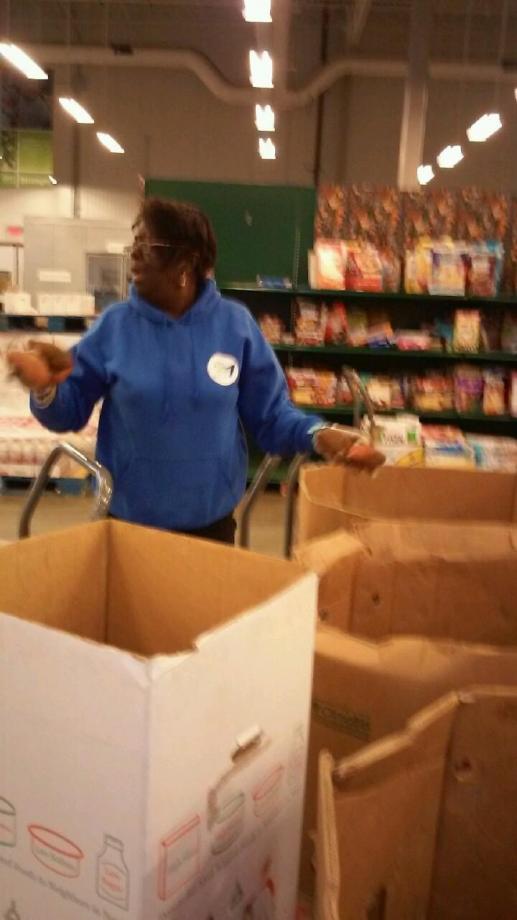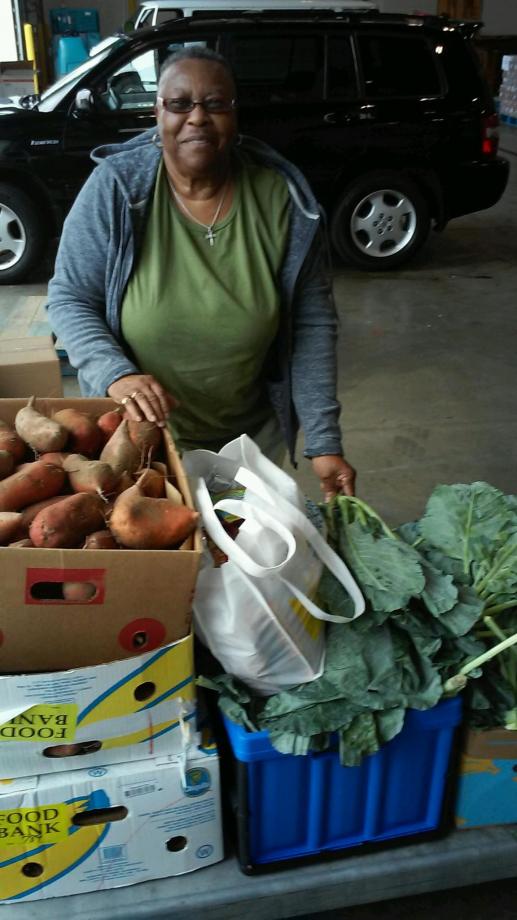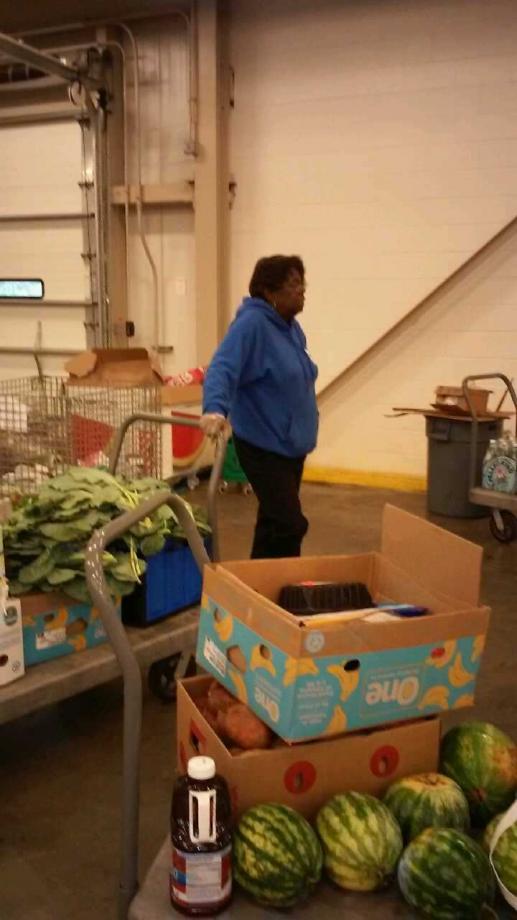 The purpose of the Food Pantry Ministry is to distribute food to families in the church and community that are in need of food supplements. During distribution on the 2nd Saturday's of the month, the desire is to minister to lost souls or Christians in bondage.
This ministry shall work with the Helping Hand Ministry to consider request and verify needs; collect and receive monetary donations, non-perishable food items, clothing and other needs for distribution; contact those who need help and arrange a time to deliver assistance and report concerns to the Senior Pastor.
Contact the church if you need assistance.